Walker's Legacy Foundation Graduates Inaugural Newark, NJ Cohort Of Moms Who Hustle Financial Literacy And Entrepreneurship Program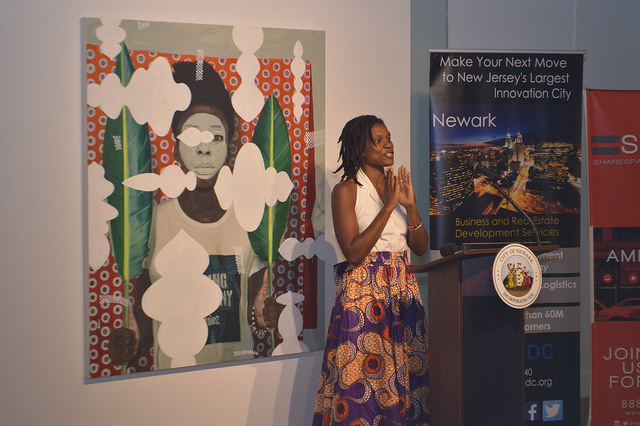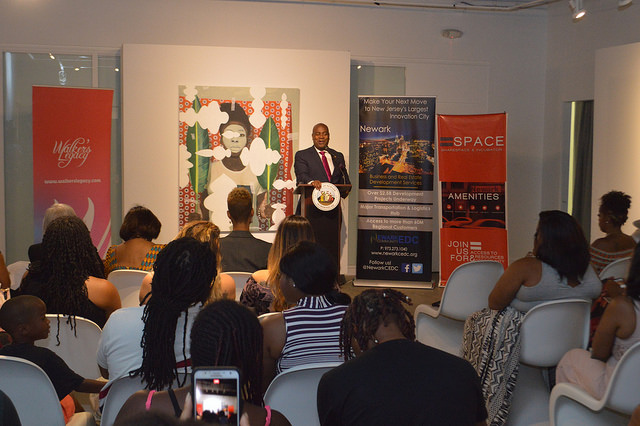 Walker's Legacy Foundation graduated the inaugural cohort of enterprising Newark mothers from its 12-week intensive Moms Who Hustle: A Financial Planning and Entrepreneurship Program. The program, in partnership with the Newark Community Economic Development Corporation, equipped its graduating class of twenty (20) participants with the tools and resources needed to financially plan for their entrepreneurial futures.
Graduation remarks were given by City of Newark Mayor Ras J. Baraka, Councilwoman Mildred Crump, and Aisha Glover, President, and CEO of Newark CEDC who highlighted the importance of women entrepreneurs in the Newark and applauded them on this great achievement. Graduates were additionally awarded free work space to grow and expand their businesses in the EQUAL SPACE facility.
"[This program] gives us the opportunity to not only be our own bosses at home but our own bosses outside the home"BATHSHEBA SUMTER, MOMS WHO HUSTLE NEWARK GRADUATE
Two additional graduates, Christina Bright and Jillian Faulks-Majuta, shared their program experiences, motivations for completion, and plans to continue their contributions to the Newark business community.
"I think the Moms who Hustle program definitely helps build a community," said Faulks-Majuta, "They know what you have to go through to hustle every day, so being a part of Moms Who Hustle just made me feel like I wasn't alone."
The Newark, NJ cohort participants included:
Christina Bright
Kendra Burton
Shante Chapman
Maria Chavers
Crystal Evans
Jillian Faulks-Majuta
Desiree Hadley
Oshea Henry
Danielle Hunter
Kemba Jemmotte
Margie Johnson
Shidea McLean
LaShette Pennington
Ariagna Perello
Kathryn Peterson
Esmay Richmond
Amanda Rodriguez
Bathsheba Sumter
Clementine Williams
Baiyinah Wright
For more information on upcoming events and Walker's Legacy Foundation programming here.
About Moms Who Hustle:
Moms Who Hustle provides a financial literacy and entrepreneurship curriculum that helps single mothers of color take their finances and businesses to the next level. The 12-week program is guided by instructors in various geographical locations that provide on-site child care. Participating mothers have access to financial planning tools and entrepreneurial insight to begin self-empowerment, and are supported by community, learning, and resources provided at your fingertips with Walker's Legacy Foundation app.
Women selected are between 21 to 35 years old, must be the head of their household, and be self or government classified as low income or "Asset Limited Income Constrained, Employed" (ALICE), income insecure or fall below the poverty line.
The Moms Who Hustle Newark Program is made possible by funding from the Newark Community EDC (NCEDC), Department of Employment Services, W.K. Kellogg Foundation, and the Coca-Cola Foundation.
About Walker's Legacy Foundation:
Walker's Legacy Foundation and sister company Walker's Legacy is guided by the philanthropic legacy of Madam C. J. Walker and her cause of economic empowerment for women. Walker's Legacy Foundation exists to provide the entrepreneurial, financial and professional supports needed to improve economic prosperity and reduce economic inequality for multicultural women and girls, globally.